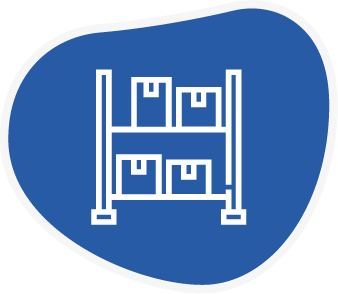 – Highly-effective results for micro-pollutants.
– The following dissolved compounds can be treated by oxidation:                
– Nitrites
– Sulfites
– Cyanides
– Chromates
– Fluorides
– Phosphors
– Nitrogen
– Highly-effective results for:
– Heavy metals
– Hydrocarbons
– Pesticides
– Radioactive isotopes
– Treats hard and soluble COD, colloids and the least degradable materials.
– Bactericidal and virucidal action due to an electrical field which leads to water disinfection and decontamination.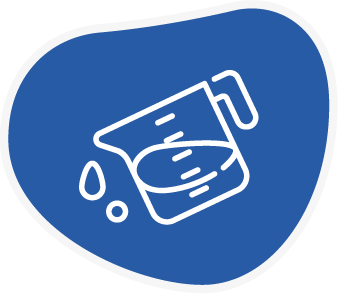 – Sludge volume less than 3% of the initial volume to be treated (10 times less than a traditional process).
Denser and less hydrophilic sludge, easier flotation and sedimentation.
– Sludge is optimized and wastewater biodegradability improved given the non-toxicity of the metal forms used.
– None, or few, chemical reagents (flocculants, coagulants and polymers, etc.).
– Less sensitive to varying chemical compositions, filler concentrations and pollutants, than physico-chemical installations.
– Vastly-reduced odors, both biological and chemical.
– Compact system which requires little space, easy to move, no or little civil engineering.
– Rapid return on investment, very low operating costs.
– May be used as an additional treatment for specific pollutants.
– Simplifies downstream biological treatments.
– Enables seasonal extra loads to be handled or total treatment capacity to be increased.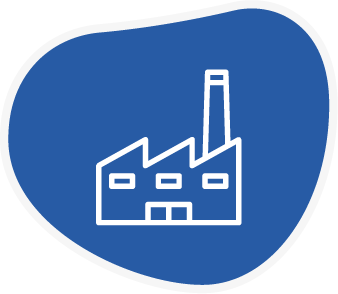 – Tanneries and taweries
– Textile industry
– Industrial laundries
– Mines and quarries
– Metal surface treatment
– Electronics industry
– Mechanical industry
– Abattoirs
-Meat, salting, salad dressing and emulsified sauces industries
– Canned seafood industries
– Canned fruit and vegetable industries
– Dairy and cheese industries
– Pharmaceutical industry
– Hospitals and clinics
– LV and CV cleaning stations
And so much more…
*Click on an item to download a form