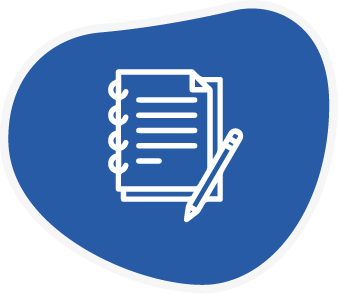 The information provided by the customer is assessed during the initial study and feasibility phase, to check the theoretical feasibility of our treatment.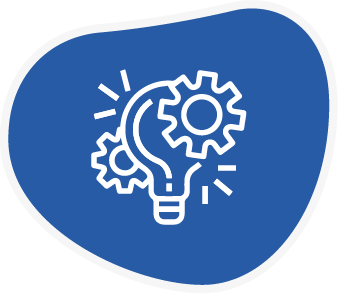 Phase 1 Lab –                                     Reduced volume tests. Wastewater samples taken from the customer's site and tested in our lab. Parameter optimization.
Phase 2 On-site –
Pre-industrial volume tests at the customer's site with our mobile industrial demonstrator.
This phase enables lab test optimization and validation in situ.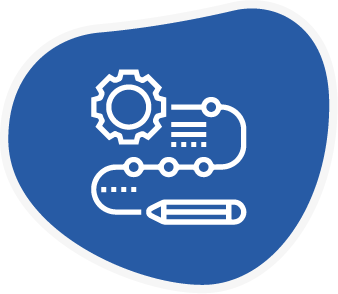 3. INDUSTRIAL EQUIPMENT DESIGN AND PRODUCTION
– Draft contractual specifications and sales contract
– Engineering and Design
– Technical drawings
– Work order
– Supplies
– Machine assembly
– Workshop set up and Quality Control
-On-site delivery and installation
– On-site performance report
– Withdrawal of reservation