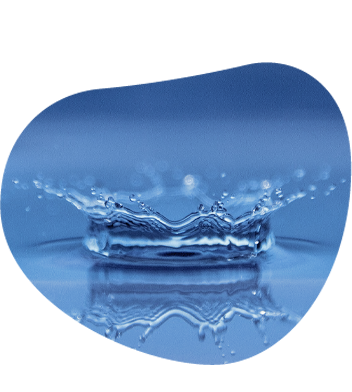 1. Complex industrial wastewater treatment
We analyze each specific customer need before applying our innovative process to provide a solution.
2. Cost-effective solutions
The Aqualyse process reduces investment costs and neutralizes operational costs by making savings on discharge fees and taxes, radically reducing the use of chemicals and, therefore, sludge volumes, and by sometimes re-using treated water.
We systematically carry out a feasibility study in our lab and at the customer's industrial site before applying our tailor-made solutions.
4. Design, production, installation, maintenance
We oversee the entire wastewater treatment chain – from design to production, installation to maintenance – and the operational monitoring of our solutions.